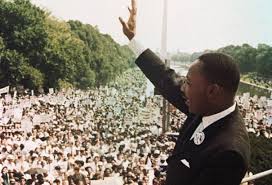 18 Jan

We March On The March on Washington 50th Anniversary Commemoration A Special 23-Part Series of Reflections by Those Who Stood With Dr. King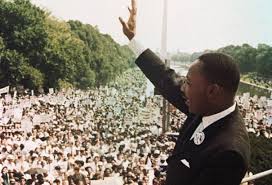 Dr. Martin Luther King at the March on Washington August 1963
We are pleased to provide public and community radio stations nationwide with a Special Program series, "We March On" – a set of 23 vignettes (each 1:42 in length) in which some of the heroes who stood with Dr. Kingon that historic day reflect on the profundity of the event, and what it meant to be there.
Ambassador Andrew Young, Reverend Dr. Joseph Lowrey, Mrs. Evelyn Lowrey, Dr. C.T. Vivian, Congressman John Lewis and Mrs. Xernona Clayton (wife of Dr. King's speech writer, the late Ed Clayton) share moving testimonials that capture the awe inspiring experience of being at the center of activities on that day in August, 50 years ago.
Their stories are rich with subtext about the many efforts that led up to that march, their keen understanding of why the plight of African-Americans and minorities had to be taken to the doorstep of the Capital, what it was like to look out at 250,000 people of all races who had come together as one — and how it changed the country forever.
"We March On" was made possible by Women Flying High, and the Hartsfield Jackson Atlanta International Airport.
Our sincere thanks to WCLK (Atlanta GA) for making the series available to share with other stations.
Featured Voices…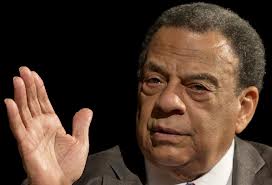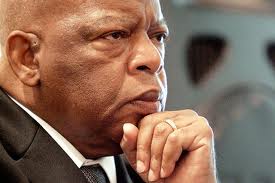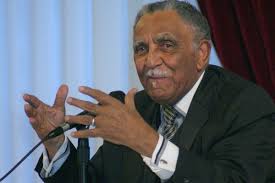 Reverend Dr. Joseph Lowrey