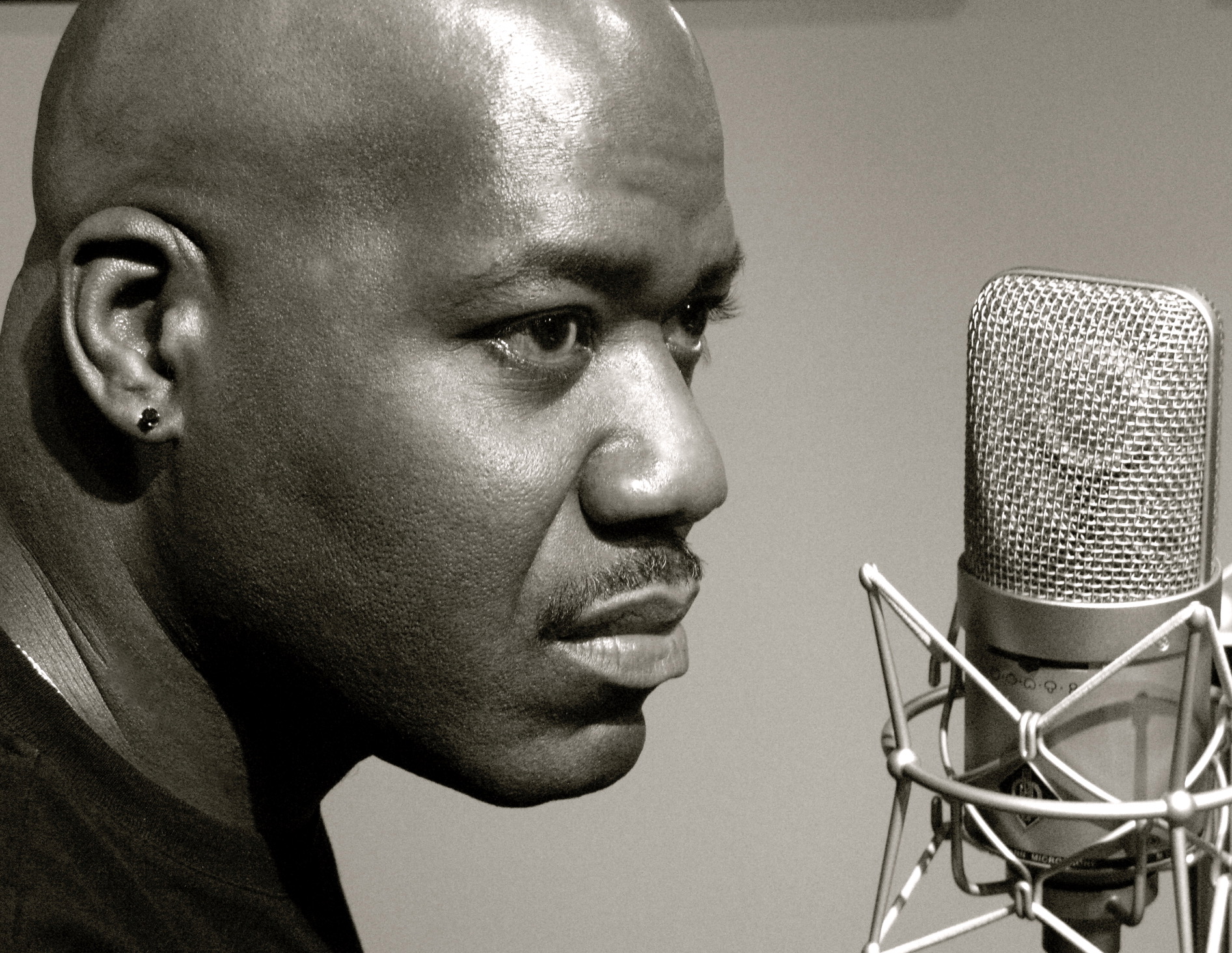 15 Feb

The Wind Down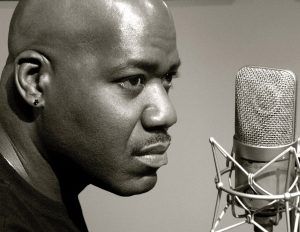 Host, Will Downing
The AAPRC Network welcomes sophisticated soul vocalist Will Downing, host of "The Wind Down"to our line-up.  A recording artist since 1988, Will's 28-year career has produced 20 albums, selling over 4 million copies worldwide.  Will Downing's tender, sultry renditions of love ballads have been a universal staple on "Quiet
Storm" playlists for nearly three decades.
His 1-hour radio show, "The Wind Down",  features the music that he loves; soul, R&B, and funk — both classic and new. Each week's episode has a particular theme. The episodes range in tone from well-known classic dance tunes to love ballads.  He shares his knowledge, along with the joy he finds in this music.
In fact, Will Downing was introduced to us by jazz keyboard artist Bob Baldwin, host of "New Urban Jazz".  We are so pleased to be able to partner with the artists of our time, to present cultural programming to public radio.
Our sincere thanks also to WJSU-FM in Jackson, MS for being our production partner and flagship station for this program. We really appreciate their enthusiastic agreement to help us make this show available to stations nationwide. "The Wind Down" is produced by WD Productions.