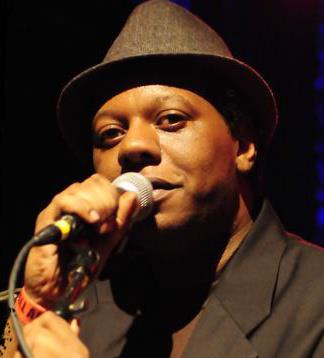 14 Jan

"The SOUL of Jazz" with Jamal Ahmad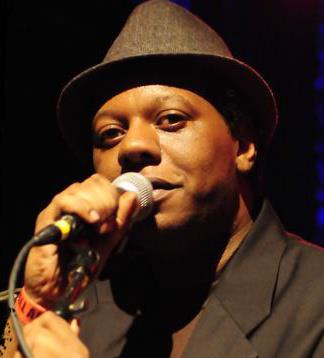 Host, Jamal Ahmad
This show has become a kind of cultural phenomena in Atlanta (not to mention a huge on-air fundraising success), and WCLK has graciously agreed to extend a weekend version to AAPRC Affiliate stations. It's a part of our efforts to help stations broaden the reach of their music programming.
"The Soul of Jazz" combines the best in classic and contemporary soul/jazz, international rhythms, dance music and other gender-bending styles – and this mix has garnered fans from all over the world. Using jazz as the foundation, Ahmad has managed to create a sound that blurs the lines between style and category. Mixed with jazz, you'll hear touches of new urban sounds from Brazil, Africa, and the U.K. It's almost impossible to listen to the show without hearing a new tune that goes on your iPodipod "wish list".
Host Jamal Ahmad has honed his craft for over 20 years, and has received local accoladesaccolates including "Cultural Warrior Award" by the National Black Arts Festival,and Atlanta, Creative Loafing's Best Radio DJ and voted Best Drivetime DJ by the readers of The Atlanta Journal Constitution(resulting in the biggest landslide victory in the papers history). "The SOUL of Jazz" is produced from the studios of AAPRC Affiliate WCLK-FM Atlanta, on the campus of Clark Atlanta University (Two Hours, Weekly).