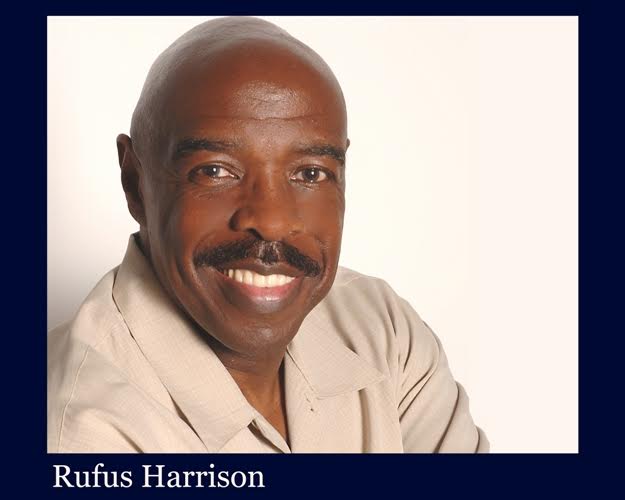 24 Jan

The Groove with Rufus Harrison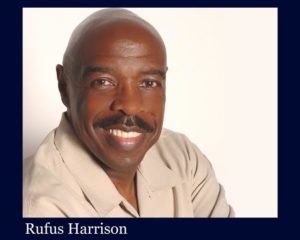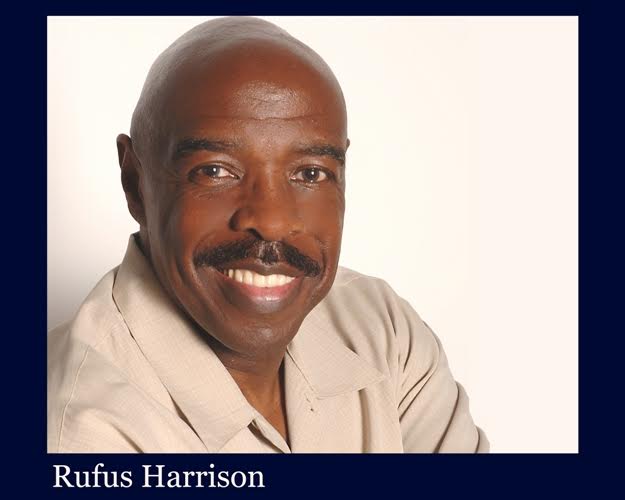 With Host, Rufus Harrison
If your station currently airs "New Urban Jazz" or "The Soul of Jazz", we suggest you listen to "The Groove".
The Groove features contemporary jazz artists like Gerald Albright, Marion Meadows, George Benson, Marcus Miller and Boney James — mixed with heavy weight vocalist such as Nina Simone, Donny Hathaway, Bill Withers, Liz Wright and Al Jarreau.  On top of this, Harrison adds multi-genre musicians like Brazilian pianist Eliane Elias, Wes Montgomery and the Jazz Crusaders.  And finally, listeners are introduced to some of the new music topping the smooth jazz charts each week.
The Groove has a cool and contemporary feel, and Harrison's programming expertise reframes some of our longtime favorite jazz recordings in a way that makes it all sound fresh. Produced at the studios of KCEP-FM in Las Vegas, NV.