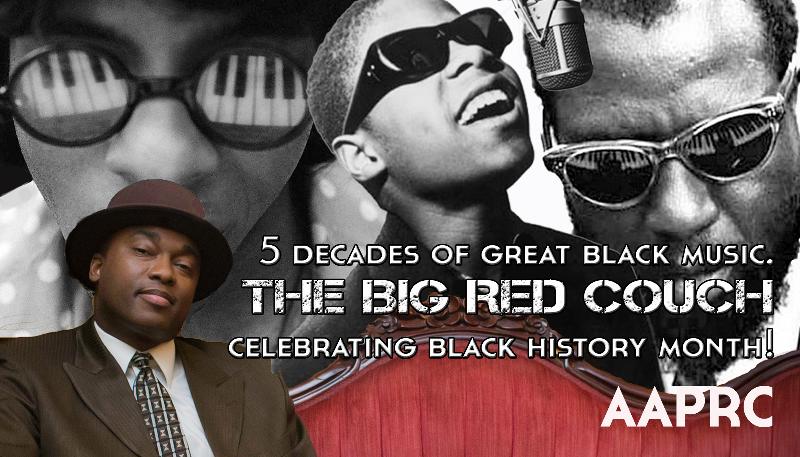 18 Jan

The Big Red Couch with Host Jim Luce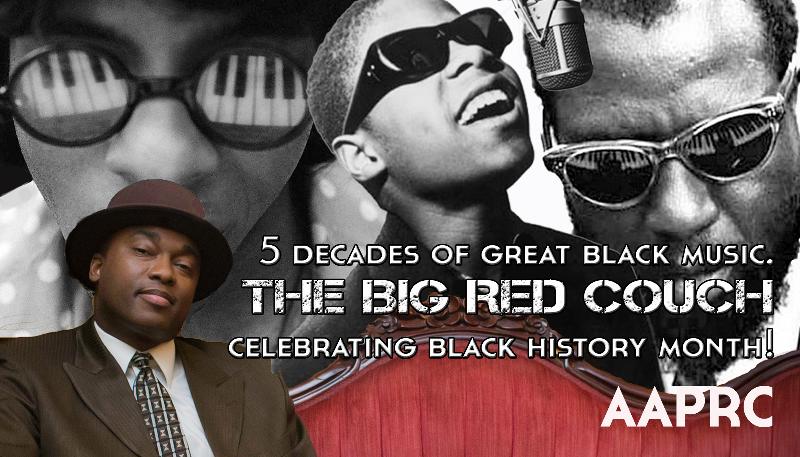 The Big Red Couch hosted by Peabody Award winning Producer Jim Luce is a nod to five
decades of black music that has shaped popular musical culture all over the world.
Luce mixes tunes like eclectic gemstones by musicians who have had a great impact on
music worldwide over the past fifty years. As an audiophile, Jim does not go for the low-
hanging fruit; he digs deeper into each artist's discography to create a refreshing
retrospective.
Artists heard in this 3-hour special includes Joe Henderson, Curtis Mayfield, Duke Ellington,
Moacir Santos, John Hicks, Irma Thomas, Earth Wind & Fire, Albert King, Sly & the Family
Stone, Jackie McLean, Jimmy Cliff, Arthur Blythe, The Temptations, Michael Jackson, Dorothy
Coates & the Gospel Harmonettes, Luciana Souza, Donny Hathaway, War, Aretha Franklin,
Gregory Porter – and many more!


Producer & Host, Jim Luce