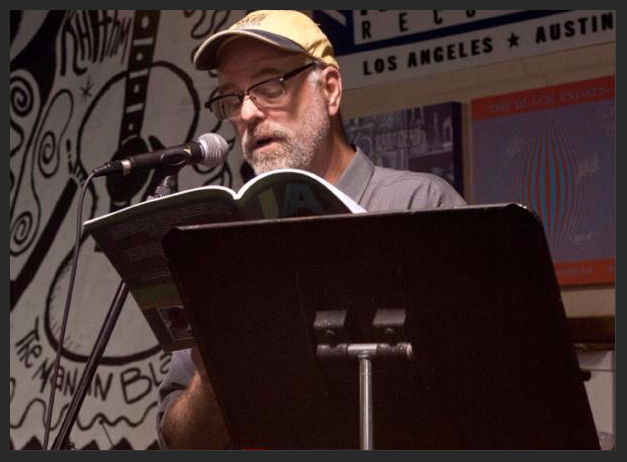 14 Jan

Jazz in the New Millennium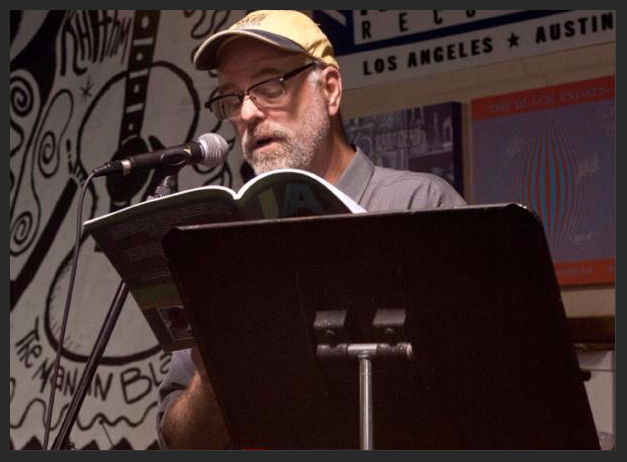 Host, Rick Mitchell
A New Jazz Show from the AAPRC
We're pleased to announce the launch of Jazz in the New Millennium on the AAPRC Network. It's a one-hour jazz program hosted by veteran journalist, radio host, and educator, Rick Mitchell. Jazz in the New Millennium, celebrates musicians who are keeping the music alive, and passing it forward into the 21st century." Jazz in the New Millennium is a mainstream jazz show that isn't afraid to explore jazz artists' forays into other musical genres, as a part of their career journey.
The show features a selected jazz artist each week, focusing on the artists that are advancing the music in the world today. And while most featured artists have solid mainstream jazz bona fides, the host also offers samples of their work across different eras and musical genres. In the Roy Haynes episode, there will be some bebop and jazz fusion; in the Robert Glasper episode, there will be some R&B and Afrobeat. Each show is peppered with narratives, providing insight into the evolution of the artists' careers.
Rick has been writing professionally for 40 years, primarily about music. He's authored three books, and written for numerous regional and national newspapers, including The Oregonian and Willamette Week in Portland, Oregon; LA Weekly, the Los Angeles Times and The Houston Chronicle. And from 2007 to 2013 he served as the Director of Performing Arts for the Houston International Festival.
As a radio host, this is not Mitchell's first time at the rodeo. He's hosted music programs since the 1970′s, beginning at KBOO in Portland, and later at KPFT in Houston. Rick distills his significant knowledge and curatorial sensibilities into a potent one-hour deep-dive, leaving audiences feeling entertained and enlightened, as the show celebrates the bridge between the 20th Century jazz tradition and the new pathways of Jazz In the New Millennium.
Many thanks to our friends at WCLK-FM (Atlanta) for sending this show our way!