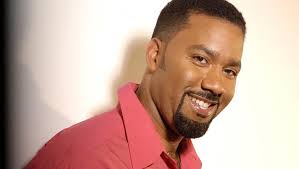 11 Jan

"CATCH THE FLO" WITH MARCUS JOHNSON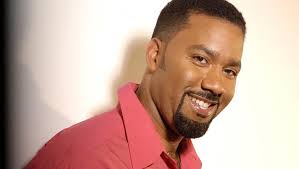 Marcus Johnson's Urban Jazz Radio Show
"Catch the Flo" (launching in 2016) features jazz music, both straight and smooth, Latin grooves, urban instrumentals, southern jam bands, soulful vocalists and more. Marcus has a velvety radio voice honed as a host on DC's WJZW 105.9 (during the mid-2000′s), and the ear of a young, progressive jazz musician. He'll share the music he loves, recorded by his friends and colleagues in the jazz world, and introduce listeners to new artists on the horizon.
Johnson describes "Catch the Flo" as a "Lifestyle journey in great music". The show will expose listeners to a broadly defined cosmopolitan jazz scene, and its
intersection with Latin, Brazilian, neo-soul and urban music. Johnson will periodically include voice clips from fellow artists backstage at jazz festivals. He'll also occasionally feature guests who are experts on lifestyle topics that resonate with public radio listeners. And Johnson's own brand of positivity, self-motivation and "can-do" spirit, which is so much a part of his personality, is injected into his hosting style.
Marcus is also a lawyer by training, and an entrepreneur — and so he's enthusiastic about partnering with stations to create live events that increase listener engagement and excitement around the show. Our sincerest thanks to Marcus Johnson for sharing his savvy talents and giving spirit with our