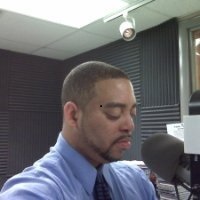 28 Jan

The Cut with George Majette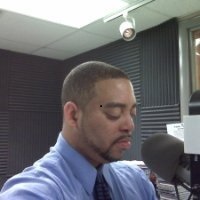 George Majette, Host of The Cut
The AAPRC network is pleased to introduce The Cut with George Majette, a weekly 2-hour gospel program now available to all public radio stations.
We first learned about The Cut from Cherie Lofton, Program Director for WNAA in Greensboro NC (North Carolina
A&T University). She enthusiastically championed the show for good reason; The Cut is one of the most popular and highest charting programs on WNAA, appealing to their large young adult audience.
The show features contemporary gospel programming that resonates with young adult and Baby Boomer African-American
audiences. But it's not hip-hop gospel. The Cut has a strong urban soul foundation, amped up
by those mighty choirs. The program's music mix has the energy and passion that appeals to a youthful audience, and selections that match the intense spiritual resonance of traditional gospel music sought by mature
listeners.
Host George Majette combines the top gospel songs of the week with some old school classics. There are lots of soulfully sung gospel ballads backed by sweet or thunderous choirs… And every now and then some of the earlier
quartet and small group classic